Regulation & Security: The Multiplier Effect
As of 2023, there are now double the number of internet connected devices – 16 billion – than people on the planet. This surge in popularity, combined with enhanced interoperability, has led to an accelerated rise in cyber threats.
As a result, public engagement has grown, expenditure on every facet of security is up year-on-year and companies are fighting for the first mover advantage as regulation looms.
We've surveyed over 1200 decision makers to provide data and insights on:
Increasing security investment costs driven by customer demand for enhanced security
The ongoing challenge posed by a shortage of skilled professionals in the industry
Widespread recognition of the significance of connected device security amidst impending regulations
The role of collaboration-based frameworks in democratizing security best practices
Essential stats
75% say security has increased as a business priority in the past 12 months
64% of respondents say they consider upcoming regulation more significant than GDPR (The European Union's General Data Protection Regulation)
96% of surveyed tech decision makers say a security certification is now considered useful in proving robustness to customers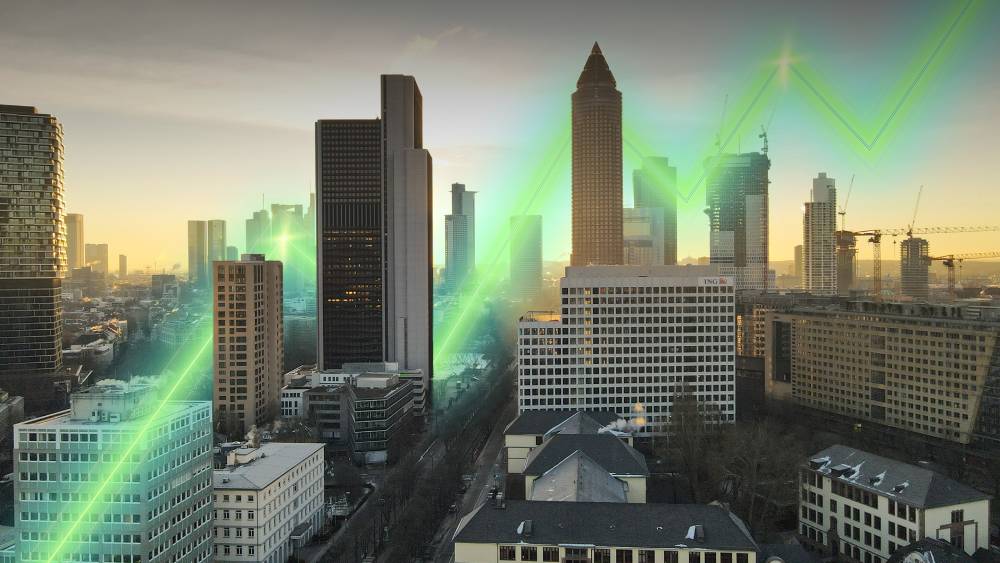 Last year's report emphasized 2022 as a crucial turning point in the realm of connected device security. The industry, on the verge of transformation, finally reached a significant milestone as businesses worldwide made the long-term security of their technology strategies a top priority.
We've seen that reflected in this year's report, as businesses are further prioritising security, and increasing investment accordingly. A remarkable 96% of the surveyed participants acknowledge the value of IoT security as a driver for enhancing their bottom line.
While previous shifts primarily occurred within organizations as stakeholders recognized the importance of adopting security best practices, 2023 marks the year when customers themselves started prioritizing security. Nearly seven in ten say they are willing to pay a premium for security credentials.
About PSA Certified
PSA Certified is a global partnership of security-conscious companies that are proactively building security best practices into devices at scale. Our security framework and independent third-party evaluation are spearheaded by nine companies that are providing the resources needed to build a security by design scheme that starts with the Root of Trust.
With nearly 150 certifications from over 85 partners, PSA Certified has democratized the adoption of security across the electronics industry, giving the ecosystem the confidence to innovate, while protecting consumers, businesses and service providers from the most common hacks.