More About the Report
The PSA Certified 2022 Security Report is the IoT industry's most important annual barometer of perceptions and intentions.
This year's findings show 2022 is going to be a turning point. Security will no longer be a secondary concern - rather, it'll be proactively placed at the center of any IoT strategy, whether you're buying devices or making them.
Download the report now to:
Uncover insights from over 1,000 tech decision-makers globally
Discover the driving factors behind IoT security as a business priority
Learn the common industry needs and goals to overcome IoT security barriers
"This report should serve as an eye-opener to IoT device makers who not only need product security today but need to use defence in depth to help support long product lifespans."

Erik Wood, Director of Microcontroller Security, Infineon
Access the PSA Certified 2022 Security Report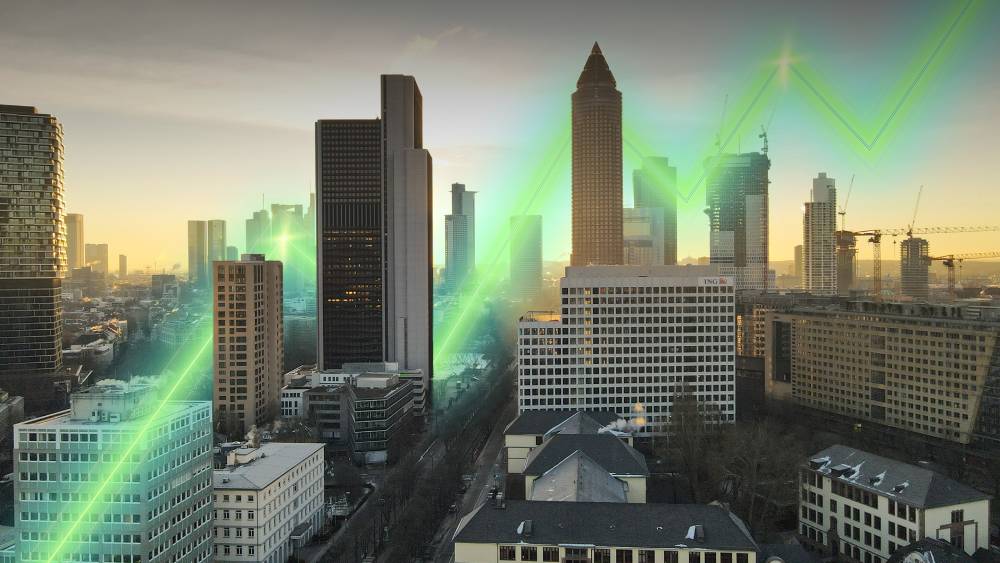 Our intention with the PSA Certified 2022 Security Report is to give you an insight into the current state of play in IoT security, what's changing, and what we can expect going ahead. Some of the key learnings include:
Why education and guidance are crucial to meeting the security challenges as we look towards the metaverse.
How safeguarding every step along the value chain will not only secure devices, but also secure the future of our industry.
Why IoT security begins with the use of off-the-shelf trusted components.
How through collaboration and a common framework will we achieve a vibrant IoT ecosystem.
Essential stats
95% of respondents believe that certification can be valuable to ensuring a secure IoT landscape
90% have seen security increase in importance over the last 12 months
96% of surveyed tech decision makers would be interested in an industry-led set of guidelines on IoT best practices – up from 84% of respondents in 2021.
About PSA Certified
PSA Certified is a global partnership of security-conscious companies who are proactively building security best practices into devices at scale. Our security framework and independent third-party evaluation is spearheaded by nine companies that are providing the resources needed to build a security by design scheme that starts with the Root of Trust.
With nearly 100 certifications from over 50 partners, PSA Certified has democratized the adoption of security across the electronics industry, giving the ecosystem the confidence to innovate, while protecting consumers, businesses and service providers from the most common hacks.